Proudly Serving The greater Uintah County Since 1983
Basin Appliance, founded in 1983 by Keith Foley, is the frontrunner in providing customers with high-quality floor coverings, furniture and appliances. Our showroom is second generation-owned, and we believe in delivering on all our promises when it comes to your needs. We offer home design solutions such as flooring, cabinets, mattresses, appliances, blinds and end to end services.
On a tight budget? We have you covered! We also offer unique financing solutions at affordable payment rates to help you get the dream home you deserve. With Basin Appliance, you get more bang for your buck and state of the art products that are guaranteed to last for many years to come.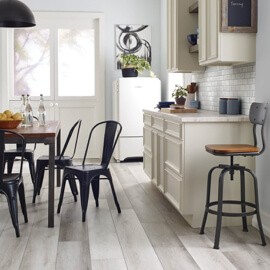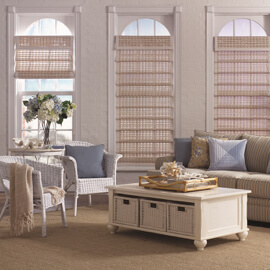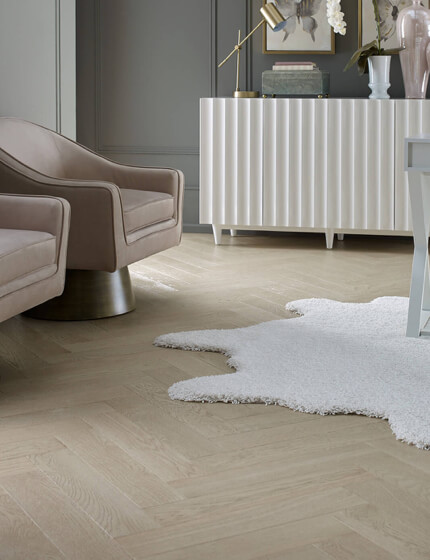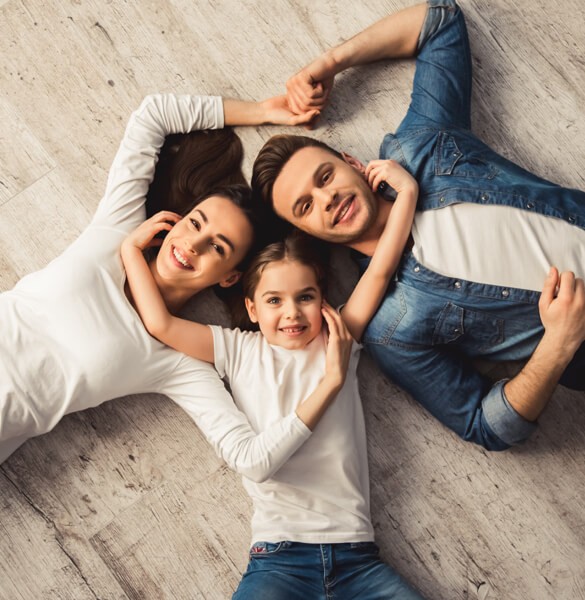 Residential Flooring
We proudly offer products and services to the local communities of Vernal, Dinosaur, Rangely, Altonah, Bluebell, Bonanza, Altamont, Duchesne, Hanna, Mountain Home, Roosevelt, Dutch John, Jensen, Myton, Tabiona, Lapoint, Neola, Talmage, Whiterocks, Manila, and Randlett.
We understand your needs and are fully committed to ensuring that your experience with us is an unforgettable one.