Carpet has long been a popular choice for many homeowners because of its versatility and durability. The choices are endless when it comes to carpets. There are various designs, colors and materials available to suit your personal taste and functional needs. Whether you want to spruce up your bedroom or lounge, a wall to wall carpet is perfect for just about any room.
Browse our luxurious range of carpets to find the perfect fit for you!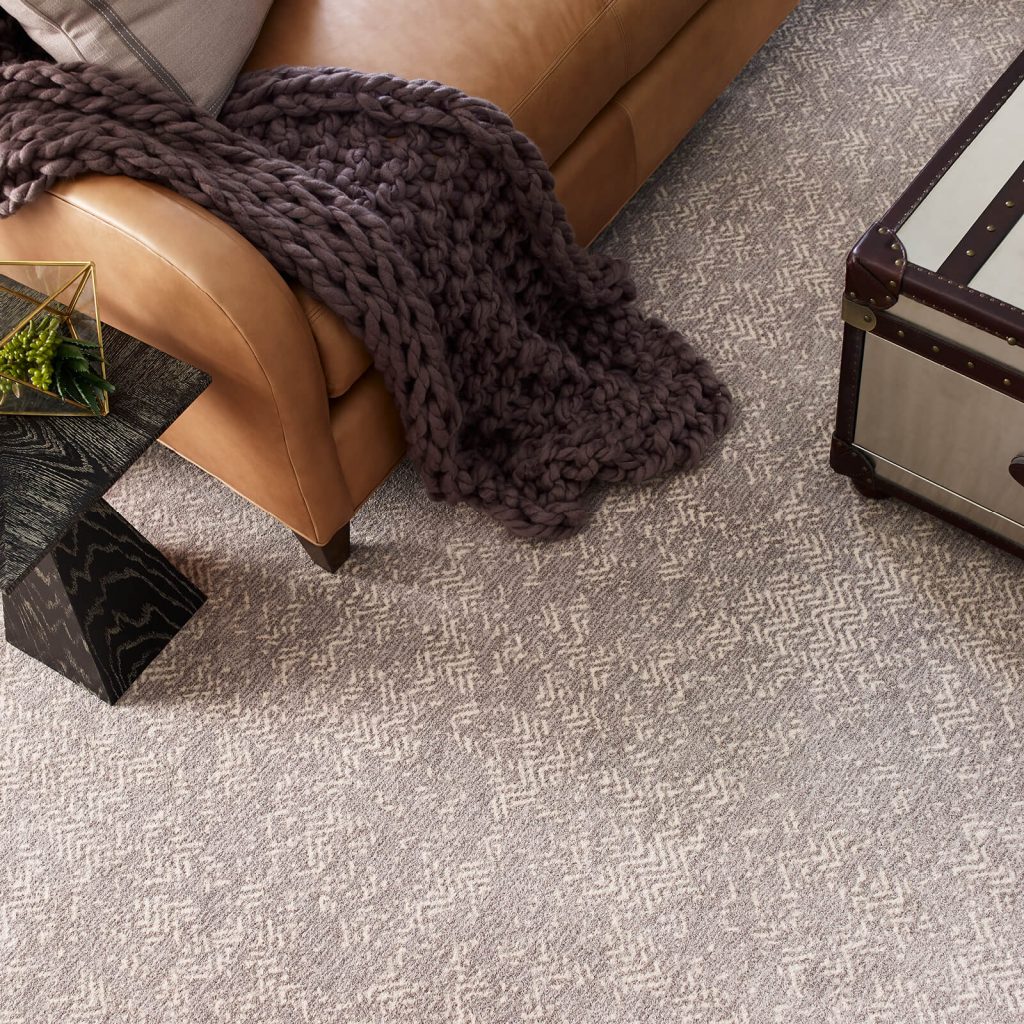 What types of carpet are available?
Cut pile carpet is the most popular type, featuring sheared fiber strands with exposed ends. It's available in a variety of lengths and thicknesses, so you'll have a range of options regardless of what you're specifically looking for. The twist of individual strands in cut pile is key when making a decision – tighter, heavier twist will add texture and durability to your carpet to help it stand up to matting and crushing.
Loop pile on the other hand, features un-sheared loops of fiber that not only add extra durability, but also create opportunities for pattern and texture. Tight, heavily twisted loops offer more resistance to matting and crushing. One potential issue to watch out for when choosing looped pile is pulled-out loops, which, when snagged, can cause damage to your carpet.
Cut & Loop pile combines the previous two types of carpet into one. Having both sheared and un-sheared fibers leads to patterned surfaces and artistic use of texture. No one type of carpet is better than the others – your choice will largely come down to personal design preference.
Carpet Styles
Different carpet styles can help you achieve any look in your home or business. Hover over the images to find which style is right for you.
Pattern

Pattern construction carpet is made with varying loop and cut heights for looks that range from bold and dramatic to simple and understated.
Texture

Texture construction carpet has long, crimped yarns for a casual look that works for any room.
Loop

Loop construction carpet has dense, looped strands and a low profile for a clean, low-maintenance look.
Frieze (Twist)

Frieze, or twist construction, carpet has high, twisted yarns for a longer crimped look and relaxed feel.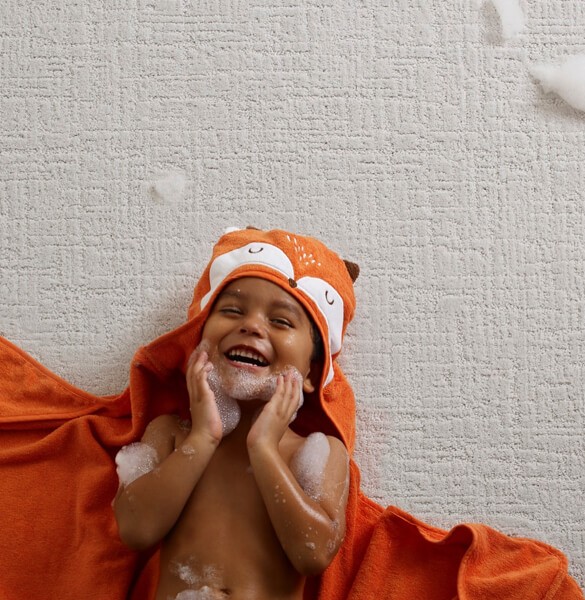 Carpet Features & Benefits
The amazing benefit of carpets is that they are made in a variety of materials and pile heights to suit your functional needs. Carpets are aesthetically valuable but are also designed in a way that they improve the quality of your air indoors. Carpets are hypoallergenic, meaning that they trap any dander and dust lingering in the air, making it better for you to breathe indoors without worrying about any allergies caused by dust.
If you are worried about stains and accidental spills, don't be. The carpets we offer are manufactured with stain resistant fibers that can be easily cleaned. Another great benefit of carpet is that it helps to insulate your space, keeping it warmer during the colder months and cooler in summer. This helps you to save costs on utility bills.