About Tile Flooring in Vernal, UT
Tile flooring offers a seamless beauty unlike any other. Tile is an extremely versatile solution that can be installed on walls, floors and even countertops. Replicate that dreamy villa experience with a classic white tile or opt for natural stone to create a timeless look. Whatever your preference, we have the tile flooring you want.
Browse our vast collection of ceramic, porcelain & stone tiles for more ideas.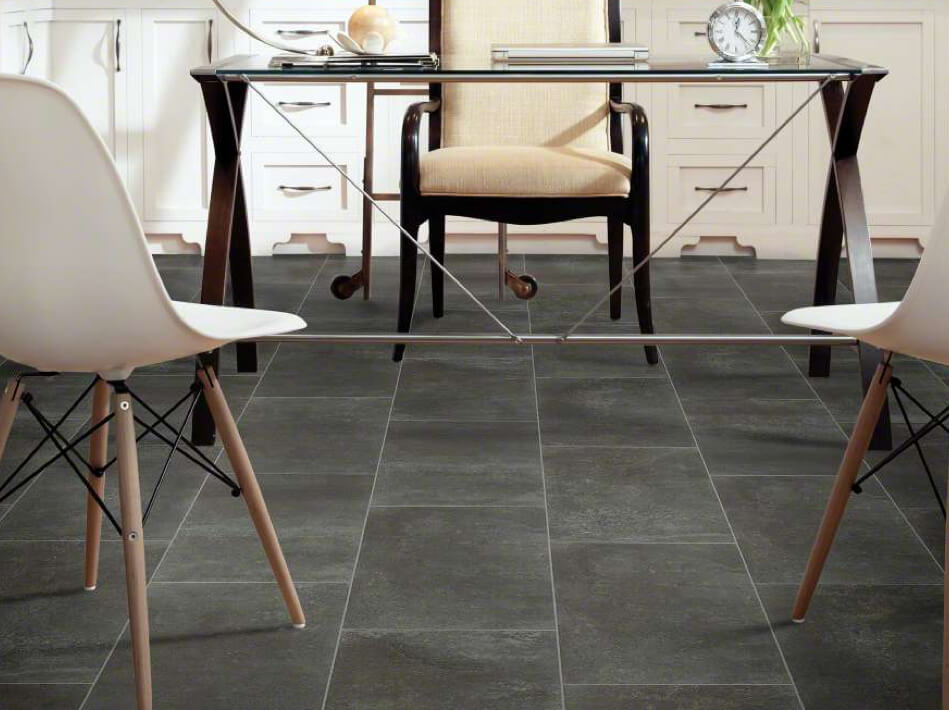 Ceramic and porcelain tile
Molded from clay, pressed and finally heated under extreme pressure to form this rigid material. There are two main types of ceramic tile. Non-porcelain ceramic tile is the traditional type, made from a combination of white, red and brown clay, sometimes mixed with other minerals. Porcelain tile is similar, but also contains up to 50% feldspar, a type of crystal which, when heated and pressurized, forms a glasslike material that gives porcelain its extreme hardness and durability.
Produced from natural materials including granite, marble, limestone, travertine, onyx, slate and sandstone. Read on for additional information about some of the most popular types of natural stone flooring below.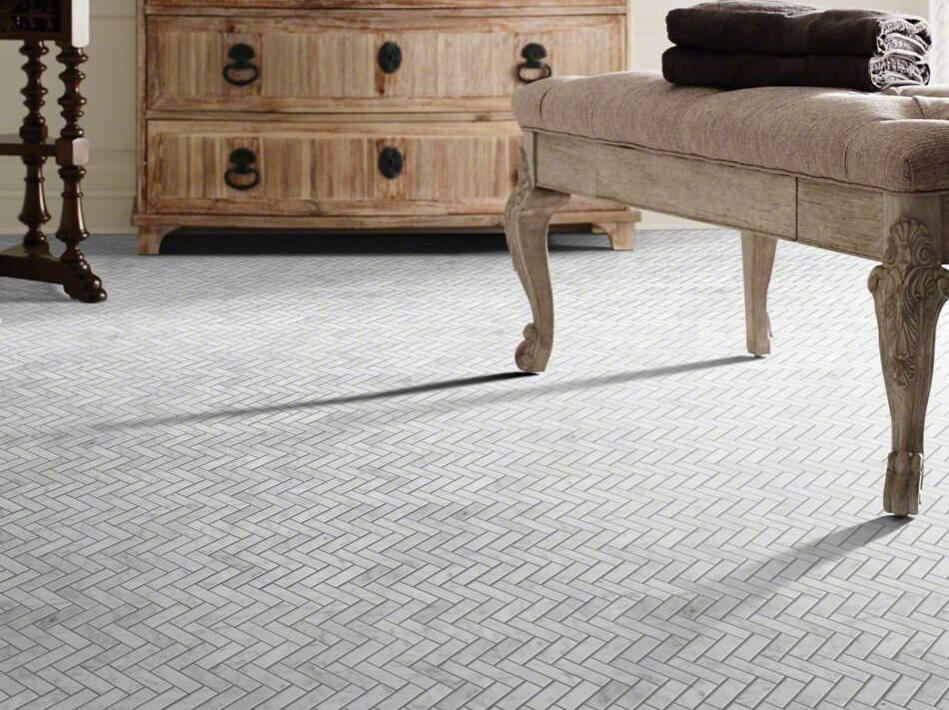 Popular forms of natural stone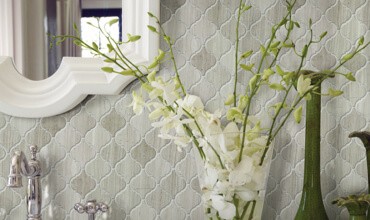 Granite
A very dense volcanic rock with a distinctive speckled appearance. Impervious to scratching and excellent for high-traffic areas such as kitchens. Variations of granite offer color & pattern differences.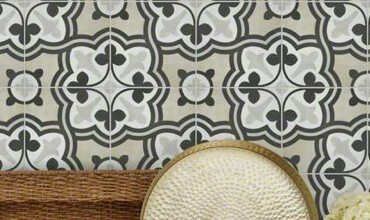 Marble
A metamorphic stone well known for its elegant appearance. Marble is more porous than other types of stone, so we recommend it for decorative use in backsplashes rather than practical surfaces like countertops.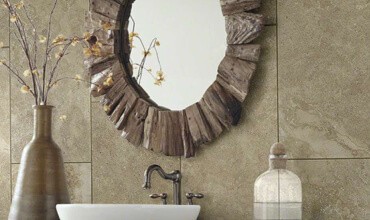 Limestone
A sedimentary rock with an earthy look that's far less dense than other stone. Limestone is more susceptible to damage than its denser counterparts, but thanks to its porous nature it can be stained a variety of different colors to match your decor.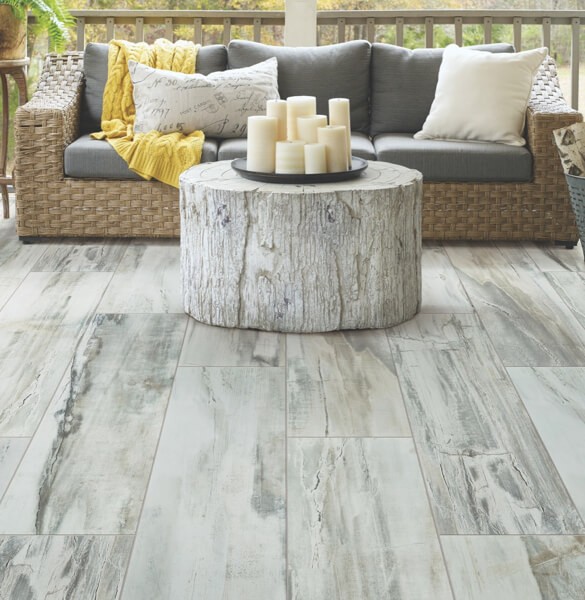 Features & Benefits of Tile Flooring
One of the many reasons tile is so popular is the limitless design potential it offers. Tiles come in a variety of styles and finishes, most of which can be installed easily. Tile is also affordable and can be used both indoors and outdoors.
Tile is very durable and can last for decades if you use the correct cleaning products. Tiles can help to improve the quality of air indoors because they don't trap dust or pollen, making it easy to remove with a quick sweep and mop. With tile, the possibilities really are endless.
Still looking for more info about tile flooring? Here are some of the tile questions we
get asked most often by our customers here at Basin Appliance.